No-one is under any illusions that the Covid-19 pandemic and subsequent global lockdowns will change the face of business as we know it – and the local distribution channel is no exception.
Just weeks after winding down their operations, companies are being asked to restart their engines at an unprecedented rate as lockdown rules are gradually relaxed.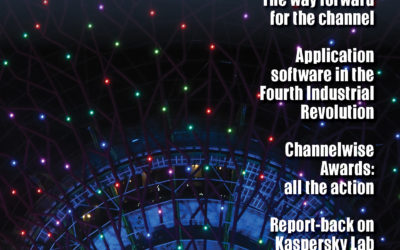 Application software in the fourth industrial revolution, all the action from the Channelwise awards, a report back from Kaspesky Lab cyber security weekend, and our product showcase.